Awards / Press
TRUEBECK NOMINATED FOR 2017 IIDA HONOR AWARDS
February 28, 2017
Truebeck projects have been nominated for TWO 2017 IIDA Northern California Honor Awards! The IIDA awards intend to encourage new ideas and techniques in the design and furnishing of interior spaces.
Last year, a total of 95 projects were submitted with a total of 18 award winners. This year, winning projects will be judged by the esteemed jury for suitability to the project challenge, originality of the design solution, and the successful integration of interior forms, finishes and furnishings.
The first – a pharmaceutical corporate office designed by lead architect Stantec – is a esearch hub for drugs that stimulate the immune system to fight cancer. This tenant improvement includes the demolition of an existing two-story structure, and new additions for laboratories, office, conference rooms, an exterior service yard, emergency generator enclosure and private outdoor patio. Click here: http://iidanc.org/honorawards/global-pharmaceutical-company-officelab-project/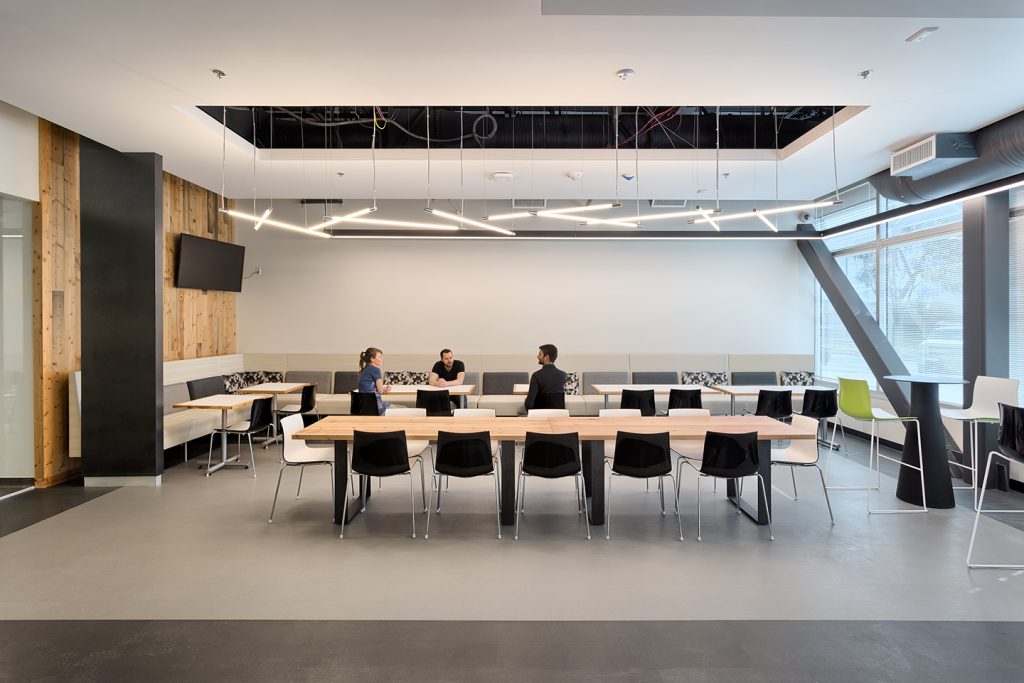 The second – a UCSF Cardiology Clinic designed by Taylor Design – is a state-of-the-art and purpose-built clinic, utilizing the most sophisticated tools to diagnose life-threatening illnesses. Located within an occupied multi-story building, the OSHPD 3 project was completed on a fast-track schedule and under design-build delivery. Click here: http://iidanc.org/honorawards/ucsf-cardiovascular-care-prevention-center-golden-gate-practice/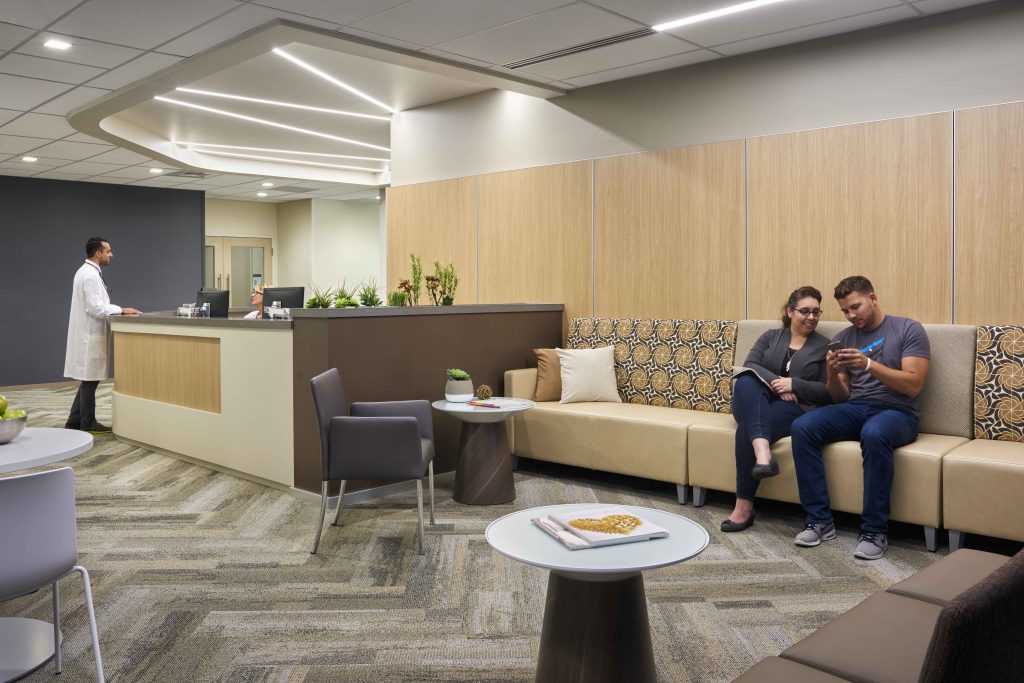 We would love if you took a moment to VOTE for the People's Choice Award! Voting is open until March 23, 2017.