Press
TRUEBECK COMPLETES FIRST U.S. RAZER RETAIL STORE
June 30, 2016
Truebeck's outstanding team performance and service on Razer's new headquarters resulted in being handed the build-out of the first U.S. retail RazerStore, located in the Westfield San Francisco Center.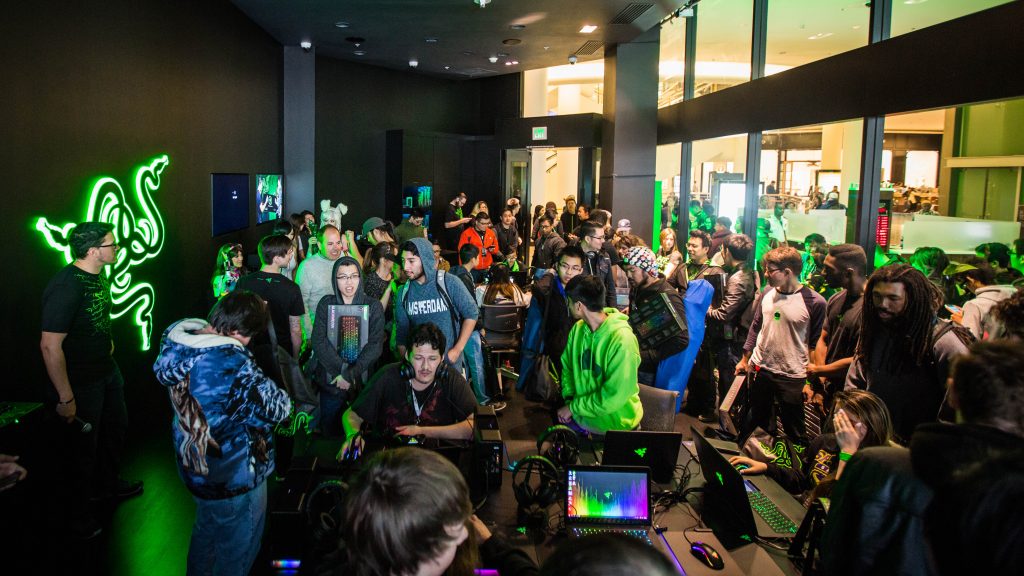 The San Francisco RazerStore is so far the second to largest location by square footage, following the RazerStore Bangkok. The 1,300sf two-level space is one-of-a-kind, with custom black hardware and finishes, and Pantone color matching; in keeping with Razer's high-profile brand. The Truebeck team also worked in collaboration with Lowney Architecture with a design-build delivery.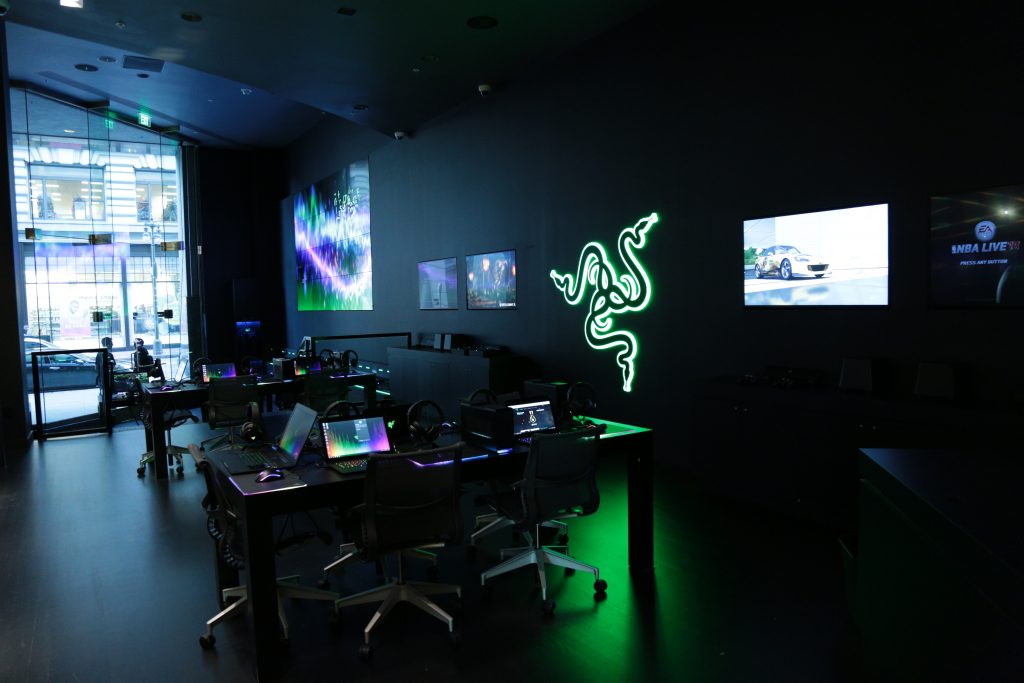 Looking back to where they started and after handover of the finished space, Project Manager Scott Tarr had this to say: "Through all of the team's efforts, we were able to successfully deliver a quality project and I'm proud to see our client so happy with their first store in America."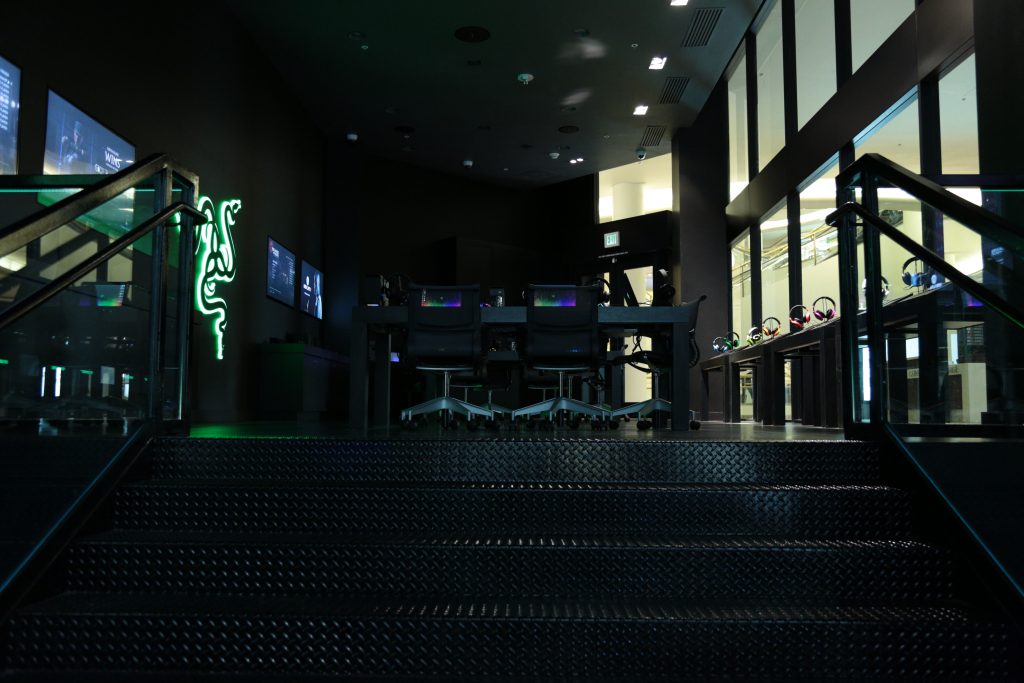 The store – which serves more as a gaming space – is decked with 20 gaming stations that include high-powered PC gaming console set ups, audio listening stations, and a 16-by-9-foot streaming video wall for watching gameplay. The store is designed for gamers to gather and play using Razer products for as long as they'd like.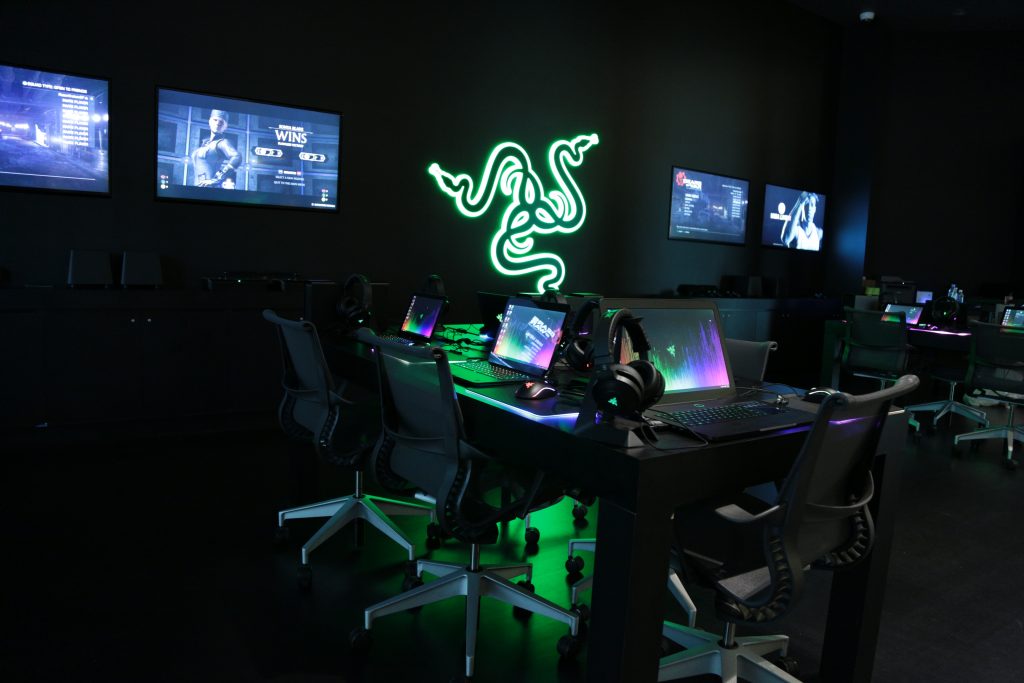 "San Francisco is a unique global epicenter of creativity, technology and entertainment, and it's our home town, so creating a phenomenal environment for gamers here was a very special endeavor," says Min-Liang Tan, Razer co-founder and CEO. "We are happy to say that the SF RazerStore foots the bill in every way, and we are excited to open our doors to our fans in the Bay Area."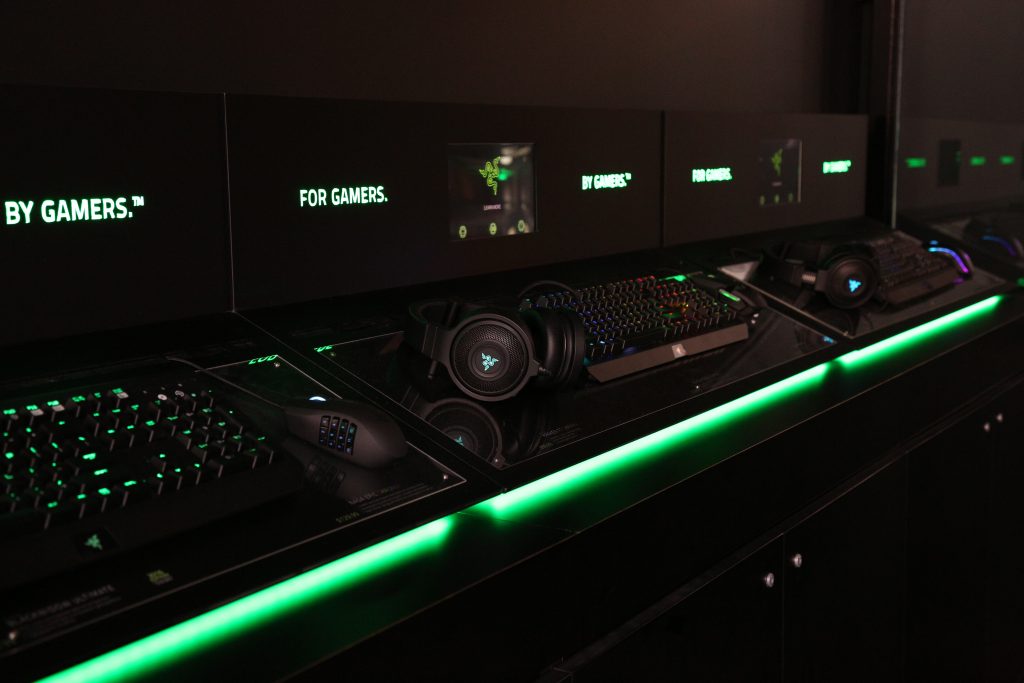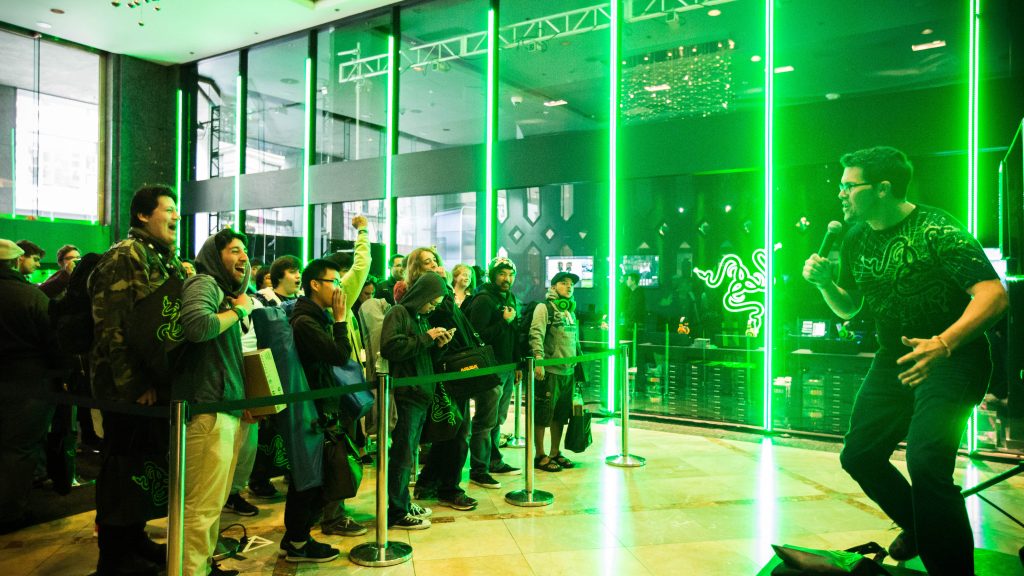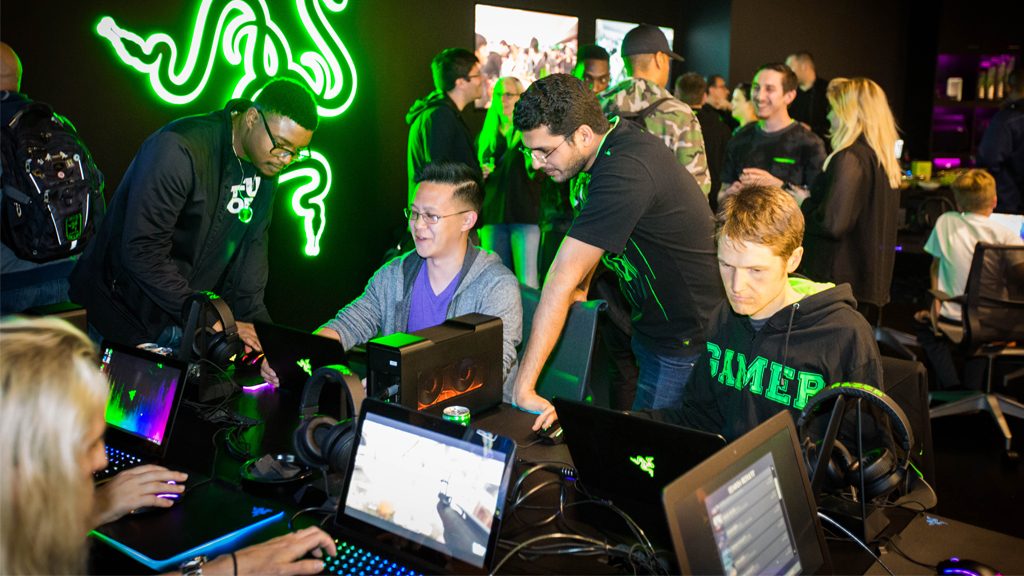 A site to behold, Gamers united IRL ('in real life,' if you're not familiar with the lingo), lining down Market Street and around the block for the grand opening of the store. Some having camped out for hours to be the first to experience this fully interactive, immersive, state-of-the-art concept space.