Events
TRUEBECK AT INTERIOR DESIGN AWARDS
April 11, 2016
The International Interior Design Association of Northern California (IIDA NC) held its annual Honor Awards, and Truebeck (formerly BNBT) was there to sponsor and attend the celebrated event. Truebeck is proud to sponsor an organization dedicated to pushing the boundaries of interior design and furnishing.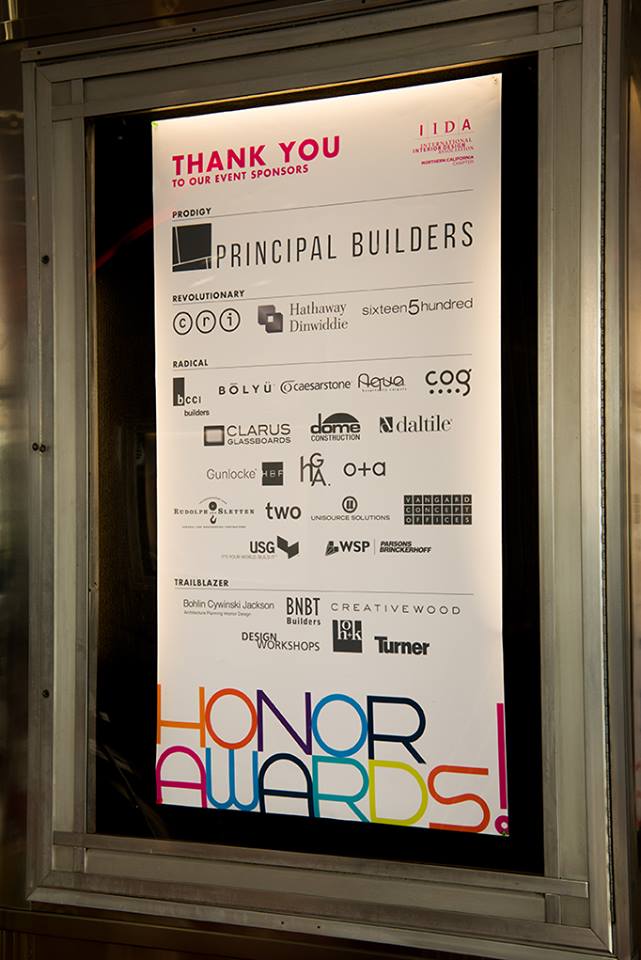 This year, a total of 95 projects were submitted across all categories with a total of 18 award winners from firms including Aidlin Darling Design, Gensler, HOK, Studio O+A and more.
"Now in its 12th year, the Honor Awards is one of the most anticipated award events amongst the region's design community," said Fae Urban, President of the IIDA Northern California. "Every year, we are amazed by the number of projects submitted and the caliber of work coming from Northern California's top talent. One of our goals is to inspire the future designers of tomorrow and there is no doubt this event inspires us all to create our best work when designing the spaces where we live, work, and play."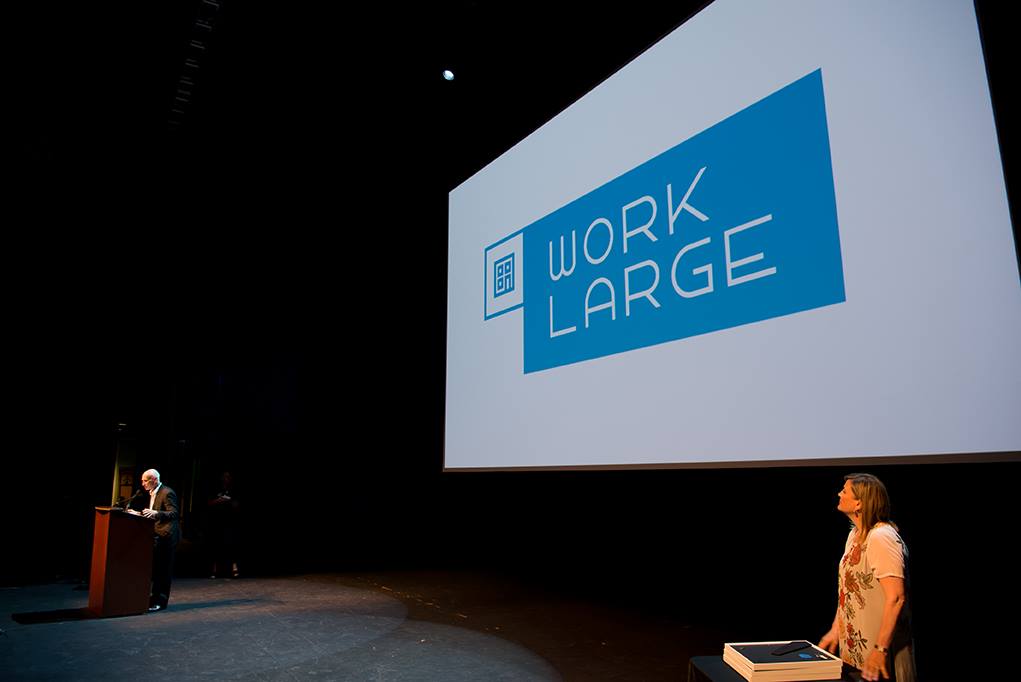 The winning projects were judged for suitability to the project challenge, originality of the design solution, and the successful integration of interior forms, finishes and furnishings.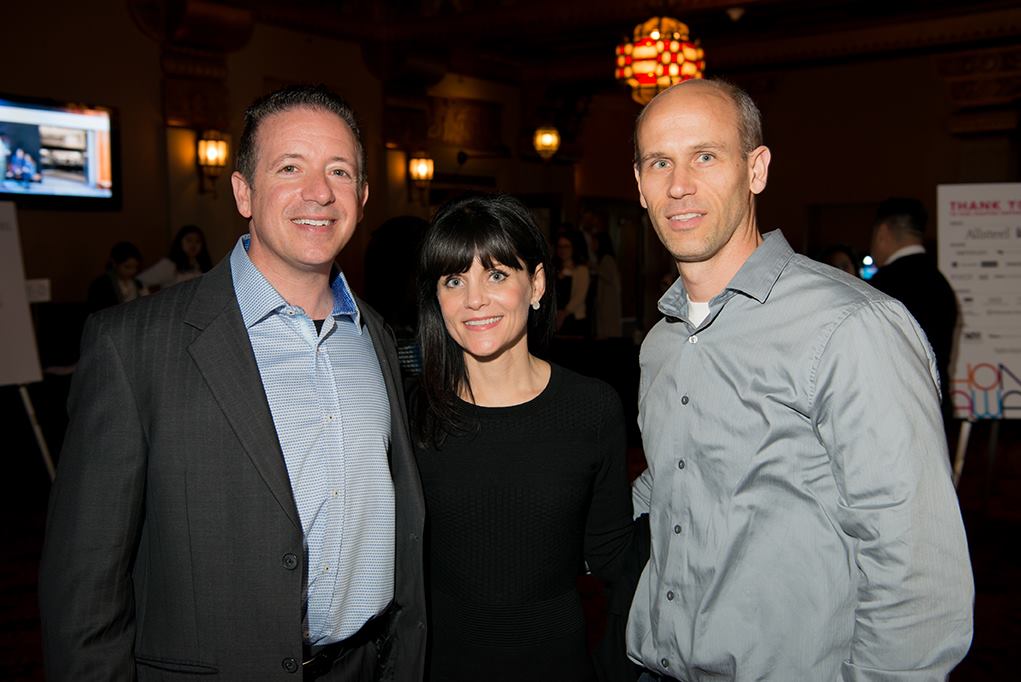 John had this to say:
"The IIDANC Honor Award is the only annual event that gathers all of the major architects, interior designers and industry partners in the Bay Area world of interiors in one place.  There are approximately 500-700 attendees each year.  Our sponsorship and attendance at the event allows our firm to advertise who we are and what we do in the world of Interiors projects. It also simultaneously allows us to build new relationships with key industry partners, and to reinforce and strengthen existing relationships in this market. This interiors market as a whole is a great diversification of our overall work portfolio to compliment our ground up building projects."